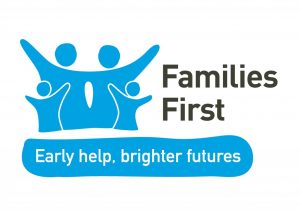 Reading Support
Spelling + Phonics Support
Mathematics Support
Curriculum Support
SEND Support
DSPL is a Hertfordshire-wide partnership approach where parents, staff in early years settings and schools, further education colleges, local authority officers and representatives from other agencies, work together as part of an Area Group, reviewing and developing the range of provision and support services available to their local community that :
Meets the needs of children and young people with special educational needs and/or disabilities (SEND), aged 0-25, as close to home as possible.
Improves outcomes for wellbeing and attainment
Widens choice for children and parents/carers
Removes barriers to learning
Uses resources more effectively
NSPCC Resources
For Parents with children 8-12. It's about how to keep children safe online regarding social networks, apps and games.
Underwear Rule, also called the PANTS rule.
Learn how to talk to your child about staying safe from sexual abuse.
For parents who need technical and practical support about how to keep your child safe online. The number is 0808 8005002.
NSPCC Adult Helpline
This is for any professionals or adults in the community who have concerns about a child. They can call and speak to trained professionals for advice and access free resources and be informed about where to gain support in their local area. The number is 0808 8005000.