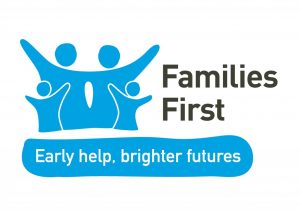 NSPCC Resources
For Parents with children 8-12. It's about how to keep children safe online regarding social networks, apps and games.
Underwear Rule, also called the PANTS rule.
Learn how to talk to your child about staying safe from sexual abuse.
For parents who need technical and practical support about how to keep your child safe online. The number is 0808 8005002.
NSPCC Adult Helpline
This is for any professionals or adults in the community who have concerns about a child. They can call and speak to trained professionals for advice and access free resources and be informed about where to gain support in their local area. The number is 0808 8005000.